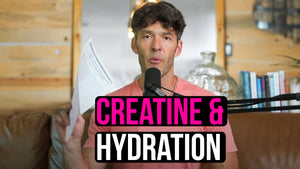 There's a fascinating connection emerging between creatine, muscle and hydration. Since muscle is the main reservoir of water in the body, research...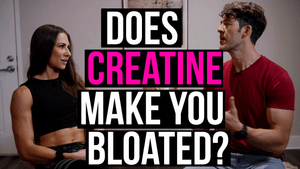 Creatine is a popular supplement that can be beneficial for women looking to enhance their strength and athletic performance. Contrary to common m...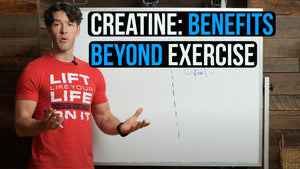 A growing body of research suggests creatine is an essential nutrient for adults of all ages and even children. Creatine is a naturally occurring ...